Harmony Worship Center Church is an outreach based ministry. We believe that God designed Christians to be his "hands" and "feet" in the world today. We eagerly look for opportunities to be a demonstration of Christ in service to others.
"For I was hungry and you gave me something to eat, I was thirsty and you gave me something to drink, I was a stranger and you invited me in, I needed clothes and you clothed me, I was sick and you looked after me, I was in prison and you came to visit me...the King will reply, 'I tell you the truth, whatever you did for one of...these brothers of mine, you did for me.'" (Matthew 25:35,40, NIV)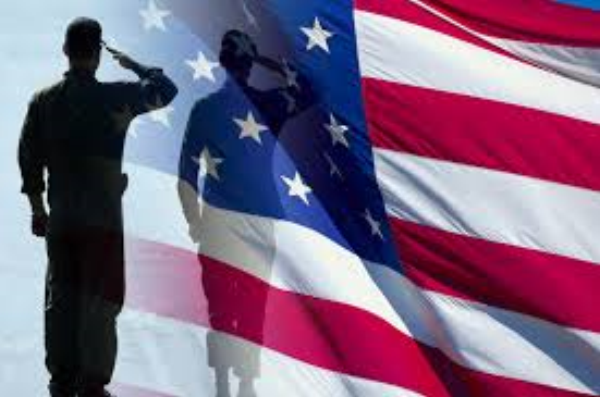 Operation Servitude

The Operation Servitude program exists to provide support and comfort to men and women serving in our military and their families. Through this program HWCC ships and facilitates the shipping of personal care items and things specifically requested by the troops all over the world.
"They honored us in many ways; and when we were ready to sail, they furnished us with the supplies we needed." (Acts 20:18, NIV).
---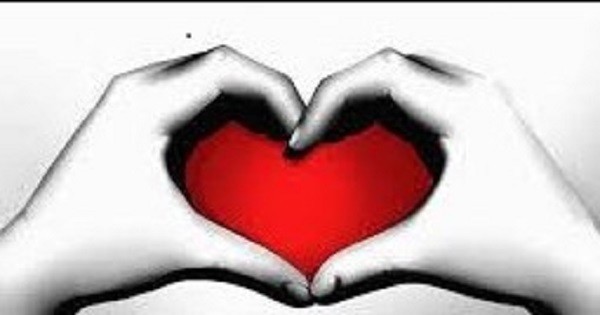 Hands of Love

Hands of Love Cleaning Service is a ministry dedicated to serving those that find themselves battling their personal war against cancer. We specialize in offering customized cleaning services to families whose lives have been affected by cancer.
If you have a loved one that's undergoing cancer treatment in the Kiefer area, please contact us for our once weekly cleaning service.
"Carry each other's burdens and in this way you fulfill the law of Christ. v. 10 Therefore as we have opportunity let us do good to all people..." (Galatians 6:2,10, NIV)
---

Healing School

Are you feeling overwhelmed due to health issues? Just know that healing is for today!
Courage, kindness and care… that's what you'll receive from our pastor as she preaches a message of victory over sickness, infirmity and disease. Come and charge up your faith through hearing the Word of God. You'll not leave not leave like you came, in Jesus name!
"Is anyone among you sick? Let them call the elders of the church to pray over them and anoint them with oil in the name of the Lord. And the prayer offered in faith will make the sick person well; The Lord will raise them up. If they have sinned, they will be forgiven." (James 5:14-15, NIV)


---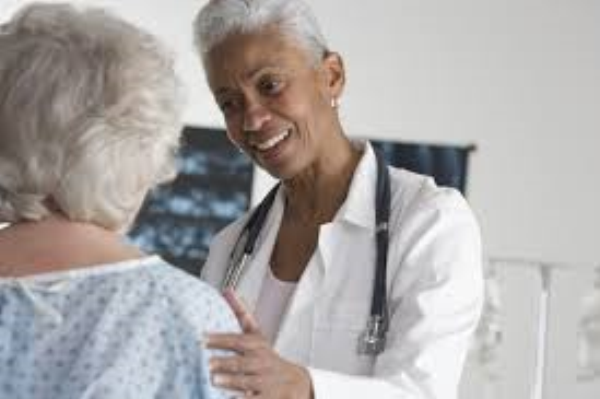 I Am Willing

HWCC has a regular outreach to the community to link residents to needed healthcare resources and to offer prayer.
We invite you to call our prayer line at (918) 321-3098.
"And he sent them out to proclaim the kingdom of God and to heal." (Luke 9:2, NIV)
---